About Us
Better Off Dad is a co-production of Tim Dewald and Matt Bixenstine. Developed as a passion project to take stories most people would be ashamed to admit and memorialize them here on the internet for all time, Tim & Matt hope to use it as a platform to help others in the parenting journey. Parenting can be a tough, highly-isolating pursuit. It's important to know no one is doing it alone.
X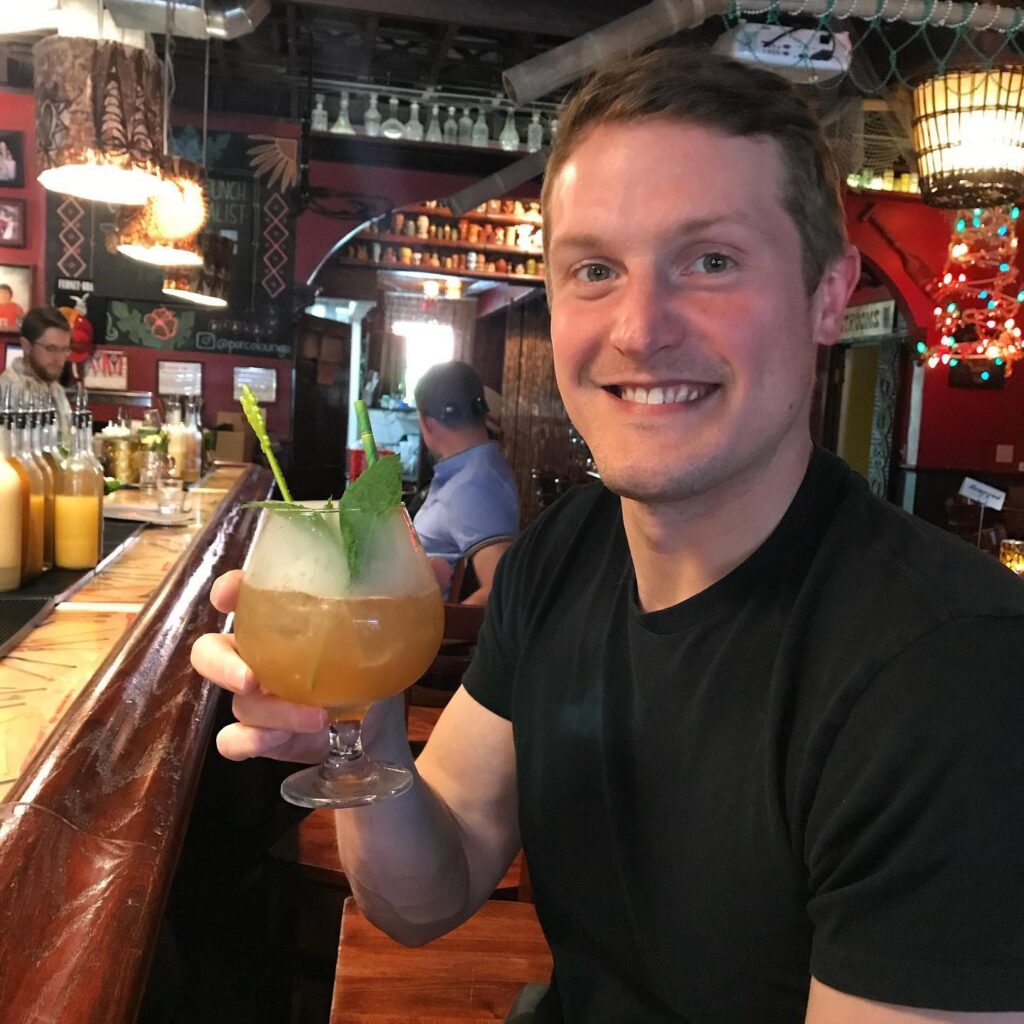 About Tim
Tim Dewald is a former media professional and bakery/cafe employee, so he knows a thing or two about dealing with outsized personalities who cannot be reasoned with. Clearly parenting was a perfect fit. He is supported in every way by his incredibly patient wife, Jill, and loyal cat (and alarm clock) Theodore. His mother was a high school English teacher who taught to the day she gave birth to his older brother, giving up her career to raise her two boys. When he's not covered in an unidentified liquid, he enjoys homebrewing, running, biking and videography.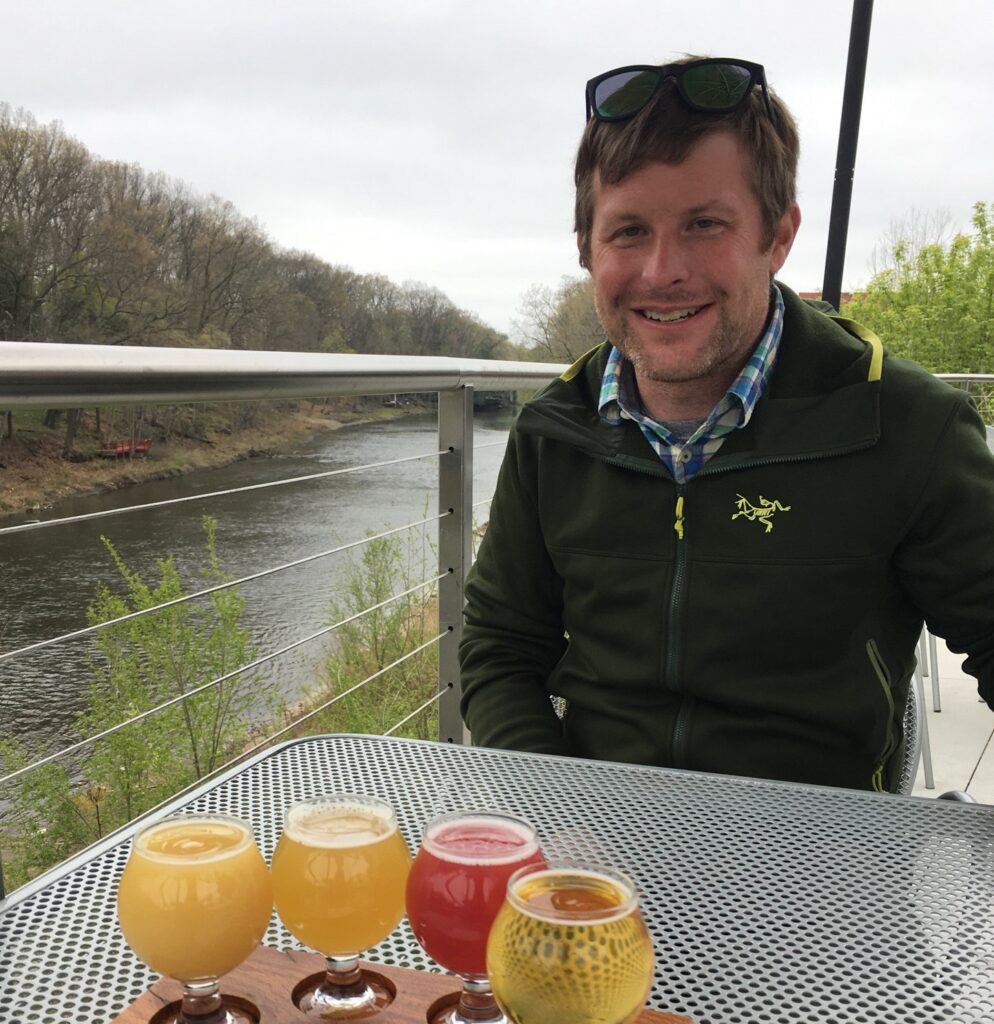 About Matt
Matt Bixenstine left the nonprofit world to take on the decidedly more lucrative opportunity of being full-time dad to his young son and daughter. He'd be remiss not to thank his fellow OHIO Bobcat wife, Alyse, and his droopy basset hound, Huckleberry, for putting up with him and the kids on a daily basis. When not enduring simultaneous tantrums, he enjoys sampling Tim's homebrew, cheering for Cleveland professional sports teams, running, biking, visiting urban parks and hearing his 3-year-old use "you're welcome" in virtually any context.